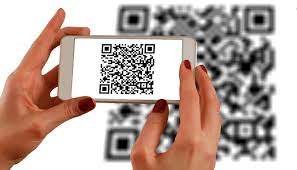 The South Australian Government is introducing COVID SAfe Check-In, to enhance contact tracing and keep our community COVID safe. As of Tuesday 1 December 2020, all visitors to the Regal Theatre must provide their contact details for tracing records.
The easiest way to do this is by downloading the mySA GOV app using your smart phone. In the mySA GOV app, select the COVID SAfe Check-In tile when you arrive at the Regal Theatre and follow the prompts to scan our unique QR code and check in. We have the QR placed in several spots around the foyer.
You are not required to login to use the COVID SAfe Check-In feature.
Download the app from Google Play or the App Store.
If you are unsure how to do this, please ask one of our friendly staff who will be more than happy to assist you.
If you do not have a compatible smart phone, a paper record will be available for you to provide your details.
We thank you for your co-operation and patience.