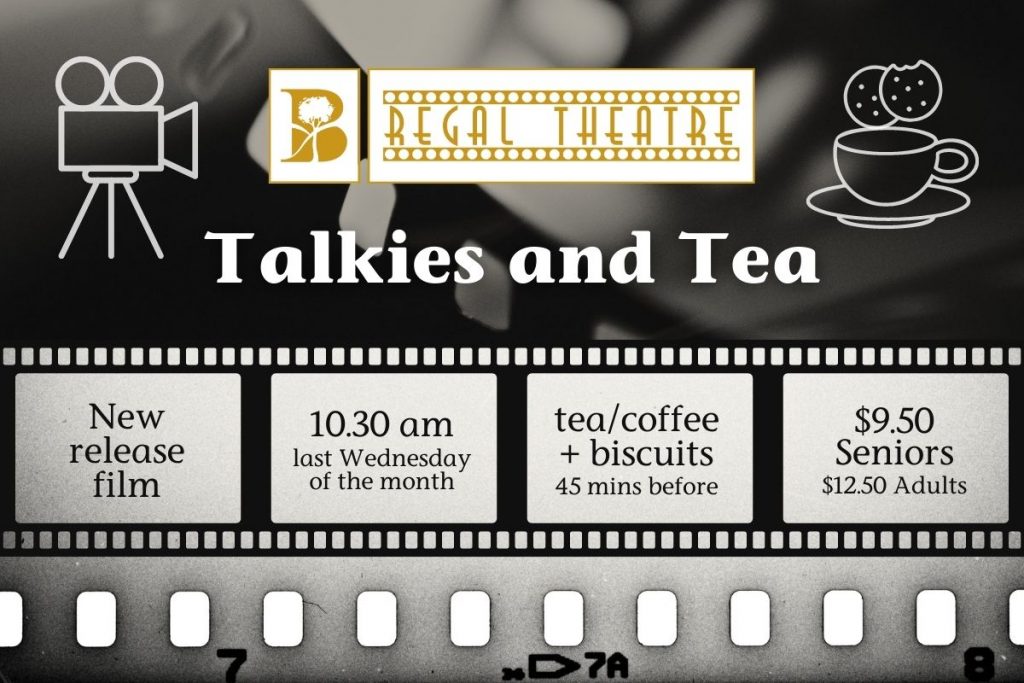 We are launching a monthly special screening of a new release film for seniors called 'Talkies and Tea' on the last Wednesday of every month at 10.30am.
The cost is $9.50 per ticket and this includes tea/coffee and biscuits. Non-seniors are welcome to attend also at a cost of $12.50.
Doors will open at 9.45am to allow for guests to have their morning tea and mingle.
29 NOVEMBER: A Stitch in Time (M)